In many indigenous cultures there are stories of mysterious deep blue lakes that are full of healing powers. I believe that the natural world that surrounds us holds the answers to our own quest for healing. Everything that we need physically, emotionally and spiritually is present in this beautiful world which we live in.
The plant nation arrived on this planet before us and with generosity and grace they have always offered healing, nutrition, shelter, warmth and teachings. This has been true in my life and I am so grateful for their help and the help of many incredible teachers that have facilitated my relationship with the plant people.
In recent years I have been delving deeply into the understanding that our physical health is directly influenced by our emotional and spiritual health. Disease is an expression of imbalance in our lives. We carry the injuries of past trauma with us into the present. They may present themselves as anxiety, stress, pain, depression, chronic illnesses, etc. I believe that with the aid of herbs and a focus on shifting patterns of behavior we can heal these past traumas and begin to live in a more balanced manner.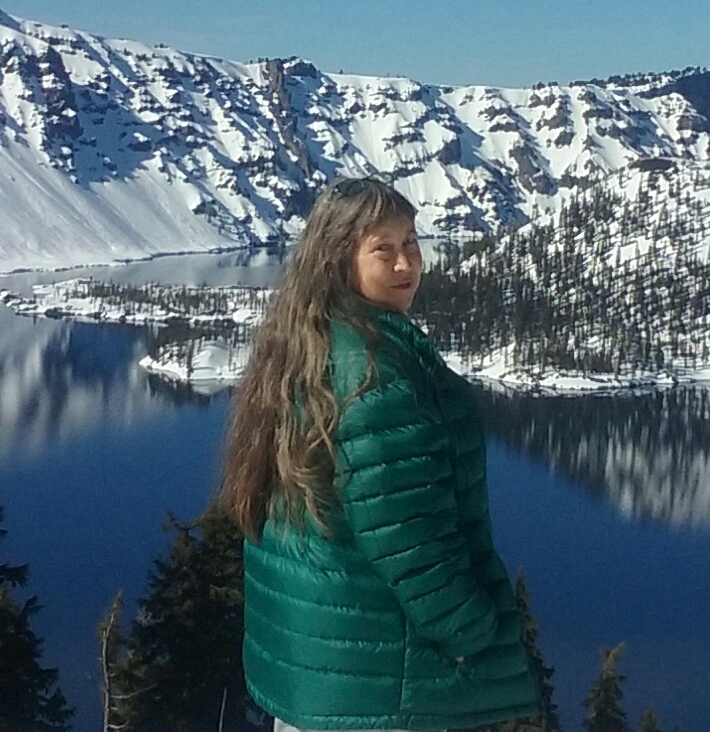 My name is Lena Welker. I am a metis woman of Anishinaabe descent. My husband David and I run Blue Heron Outdoor School. My herbal path began over 40 years ago with my German mother-in-law who had grown up working with medicinal plants. I have been fortunate to have studied with many herbalists over the years in both western and indigenous traditions. My most recent studies have been at the Blue Otter School of Herbal Medicine. I owe much gratitude and affection to my teachers Karyn Sanders and Sarah Holmes.
We are meant to be in balance. We are meant to be healthy. We are meant to be empowered.
I offer my help to you.